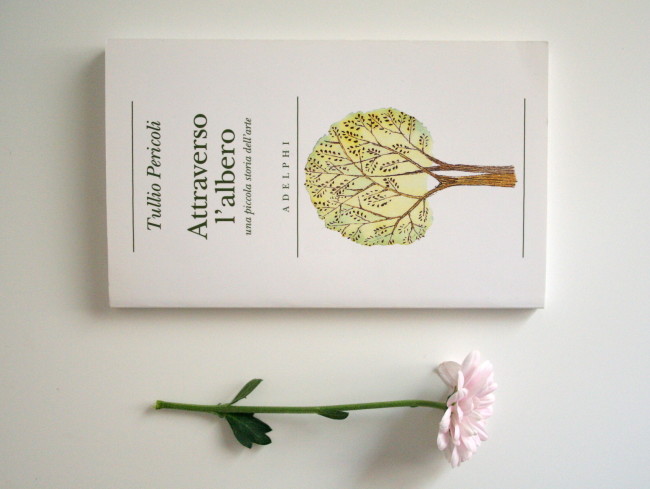 What is summer for you? More like a complete relax vacation, or rather an all fun holiday? And can you find time for a good book?? I hope so, and I hope they are quality readings, whatever your favorite genre.
In this period of time more than other times of the year I, for example, like reading books about art. It feels like the summer heat and the shutters closed for the sun help me to focus (well sometimes the heat actually brings me to fall asleep…)
While I'm in town I like to hole up in galleries and museums to see some exhibitions (ok, I admit that I also benefit from the air conditioning!)
I have different books at hand right now.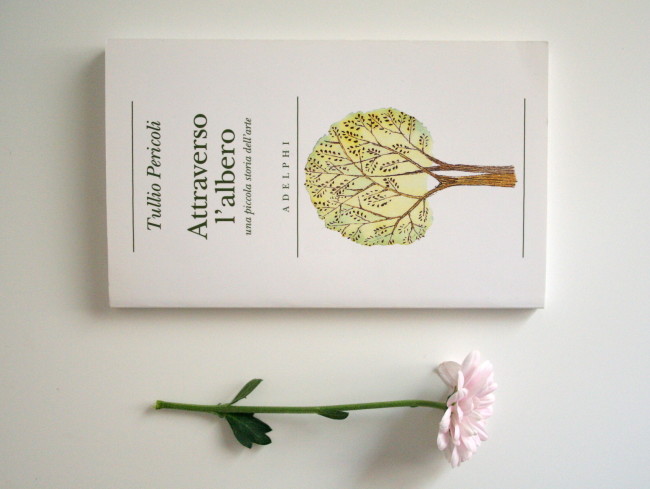 I'm reading Si fa con tutto, Vettese, a book that I would recommend because it manages to take stock of the situation on art of the twentieth century, expanding the horizons of all those skeptics still thinking that certain works of art would've been easily done by anyone. But it is not a book about "I'll explain why that weird stuff is art", it's rather an helping hand in understanding how art reflects our era. I'm halfway through it and I would say that it is to keep in mind!
Next in line (or perhaps postponed until further) is Mixed Media by Marina Pugliese. I think that this book insists on how the art of the twentieth century "is made", exploring the materials, techniques and new forms of art. We'll see…
For a couple of months I've dedicated my efforts to origami (stay tuned for nice surprises!) Therfore this L'Atelier de Origami by Adeline Klam, directly from Paris and ordered through the charming e-shop (….) is making me company together with the origami paper…
A little booklet, Through the tree by Tullio Pericoli, collects illustrations of great artists from Giotto to Saul Steinberg: how they imagined, drawn and painted the trees? Really cute to enjoy with your children.
Well I left for the end the book 400 Travel Dream, full of wonderful photographs from around the world. It 'a great gift because everyone can find interesting ideas. You'll just be fascinated while choosing between trips on the water, on the road, by train or on foot, or travel in search of culture, adventure or in a paradise of taste.
I'd like to go on the Orient Express and do Venice-Simplon, see the France of the impressionists (Le Havre, Deauville, Trouville, Giverny), the gardens of England, go to the ancient Kyoto in April when the cherry trees are in bloom.
And you? Where would you like to go? What journey are you planning, or what travel is floating in your mind?
Go, explore, see the world …