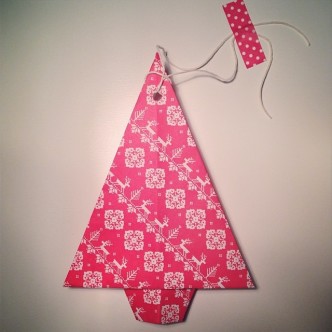 I love origami so much, and I got so involved with them in recent months, that I couldn't avoid offering you this simple tutorial to make a fir tree, one of the symbols of Christmas. You too can have your own personal paper Christmas tree and put it wherever you like, hang it up, make a wreath, make one really small tree or a very large one.
[...]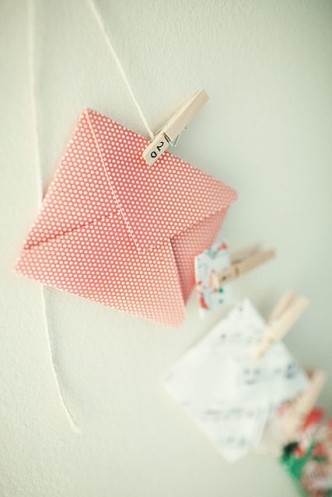 Last week I prepared my advent calendar, which I'll show you in the next post. Now, however, I would like to show you some photos from around the world to give you some ideas. Maybe you can take inspiration to build your own calendar.
You only have a few days left, but you only need some imagination… you don't need expensive materials, but only a bit of love!
What do you think? What's your favorite one?