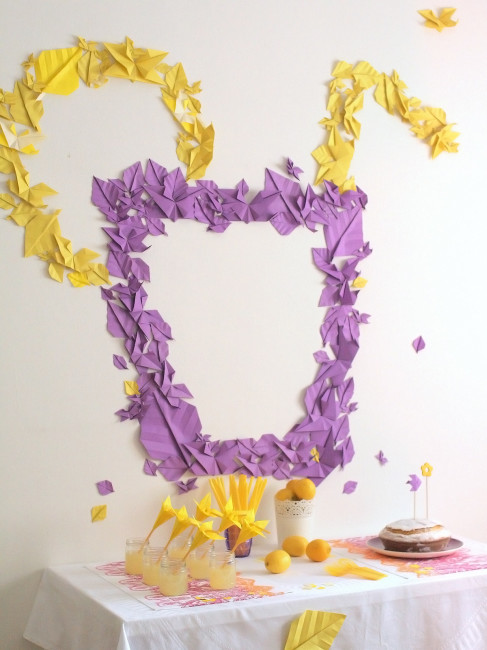 Let's party!!!
What a perfect match! I fell in love with purple in all of its forms; I got a crush on the yellow that gave me joy, freshness and vitality. What happens if the two colors meet? It's love at first sight!
What's that these colors communicate to you?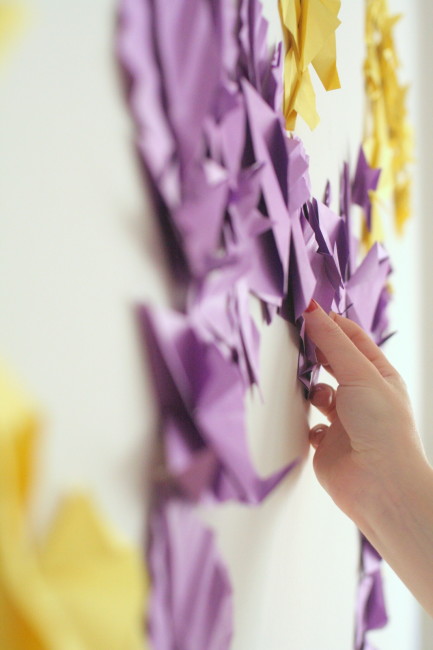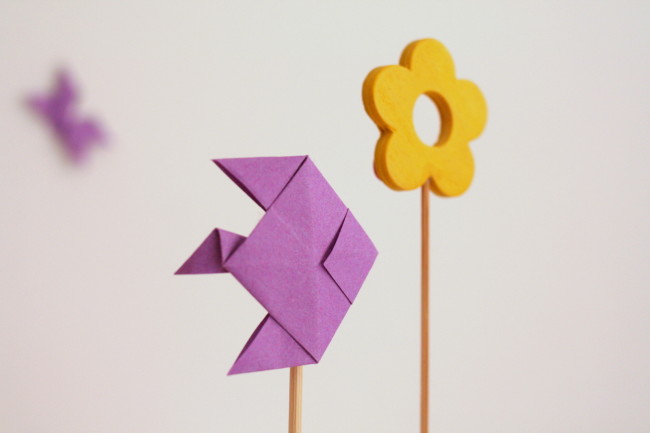 Inspired by lemon yellow I create a scenic backdrop of origami referring to the theme of the buffet: a cool afternoon to spend with friends in a warm and sunny day in July drinking lemonade and eating a luscious slice of lemon cake.
What do you think of this layout for a fresh summer party?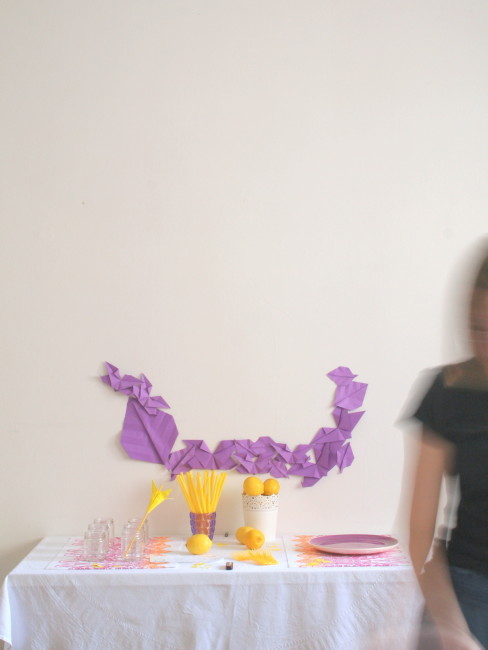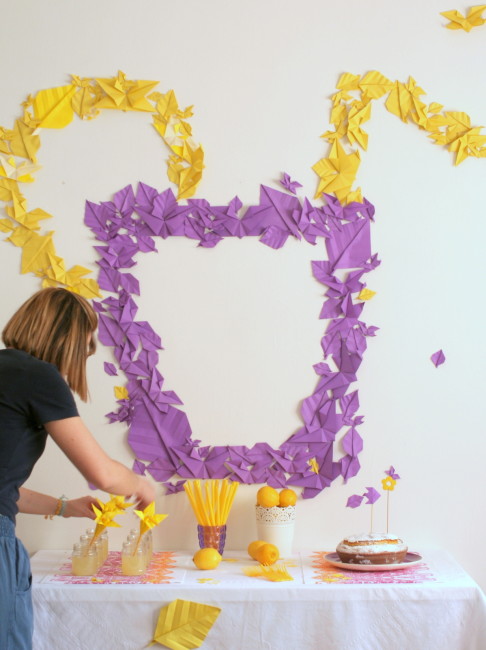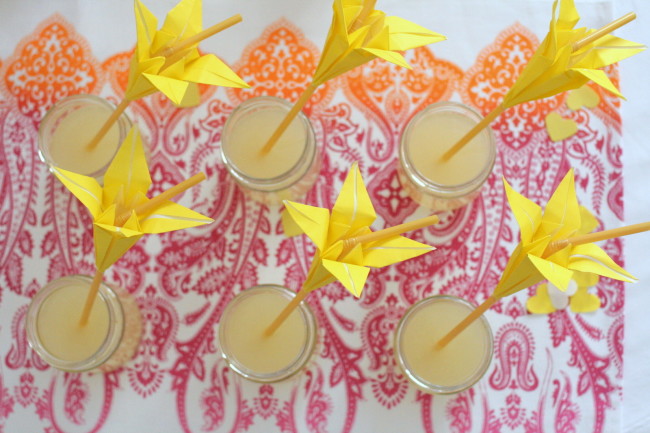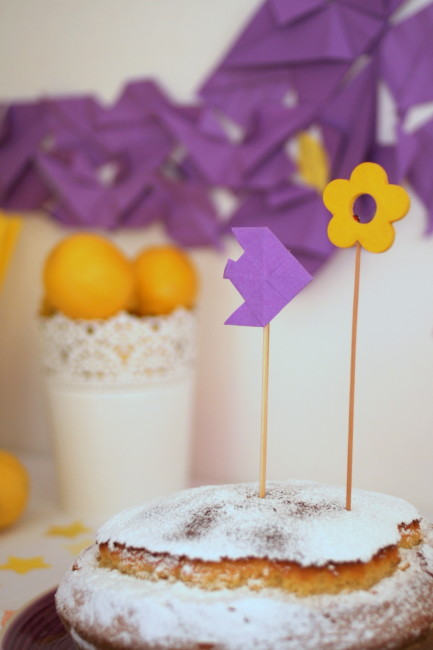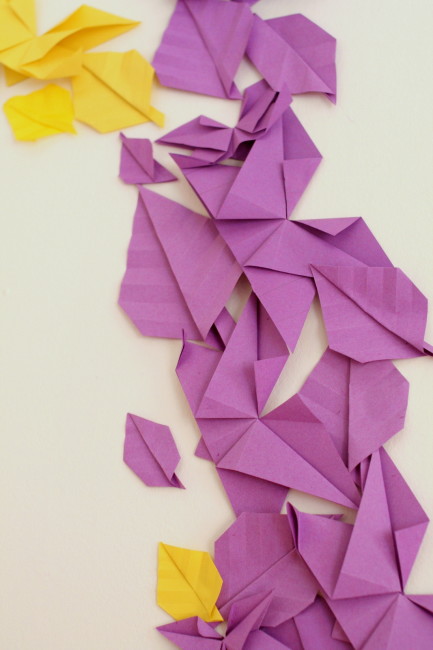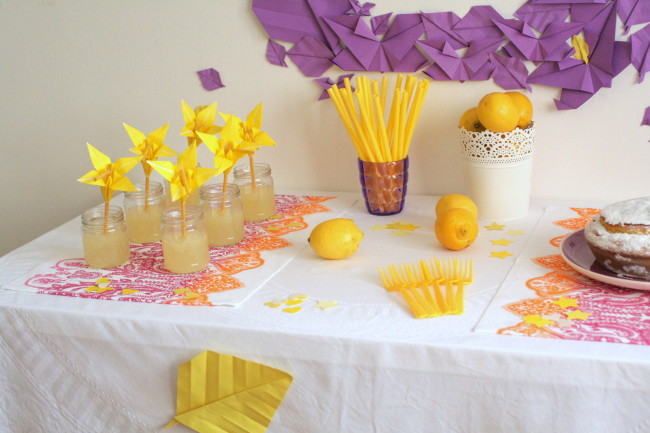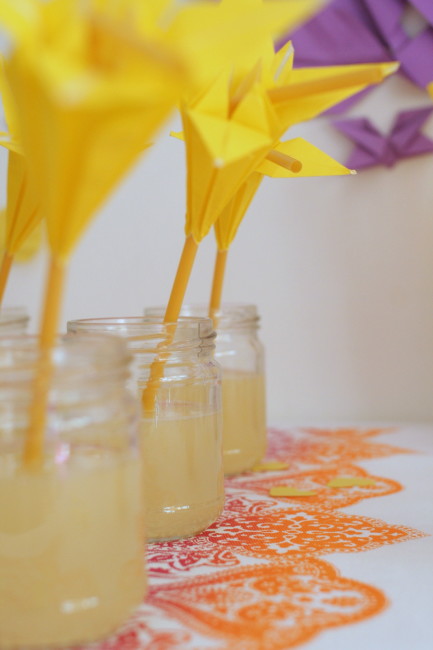 set design, styling, photography : Giovanna Rotundo