Cheerful cherry afternoon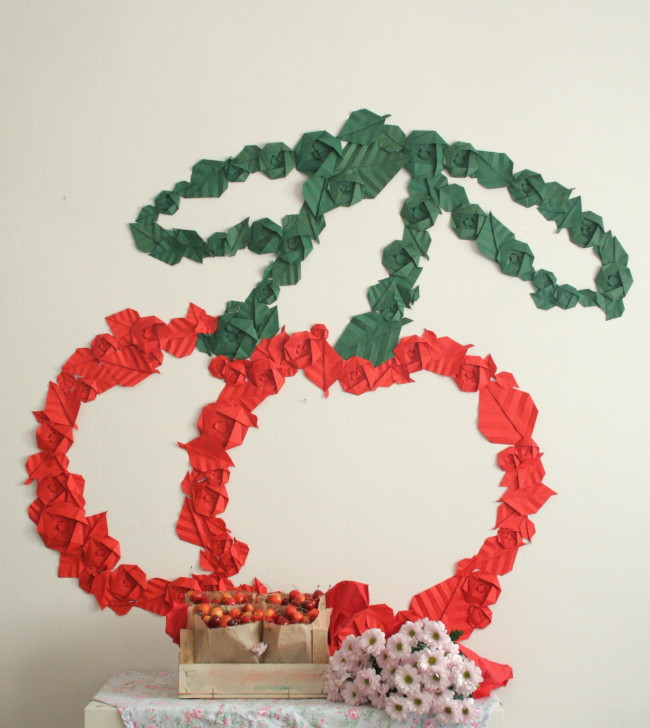 Hello everyone, nice to meet you again, and welcome to those who are here for the first time. Today I'll show you a small set that I made in June, the month of cherries.
Do you like cherries? Would you like to have a cheerful cherry afternoon eating lots of delicious red fruits in joyful company?
Here's my special idea for a summer set: based on origami, daisies and of course cherries! I used paper bags to contain them and to create some nice portions to have a break during a hot sunny afternoon.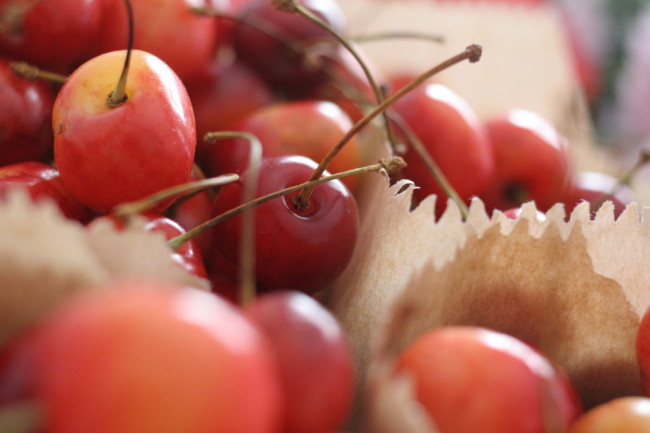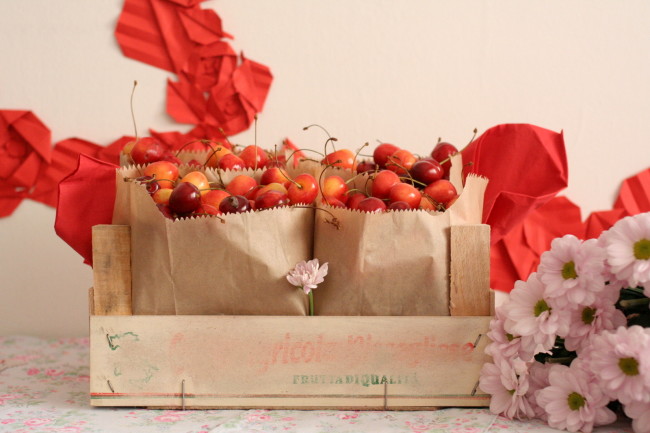 Have you ever spent a theme-afternoon? If so, which one? Just tell me about it, I'm curious …
And see you soon with the next post, it's still summer, other cute ideas to come!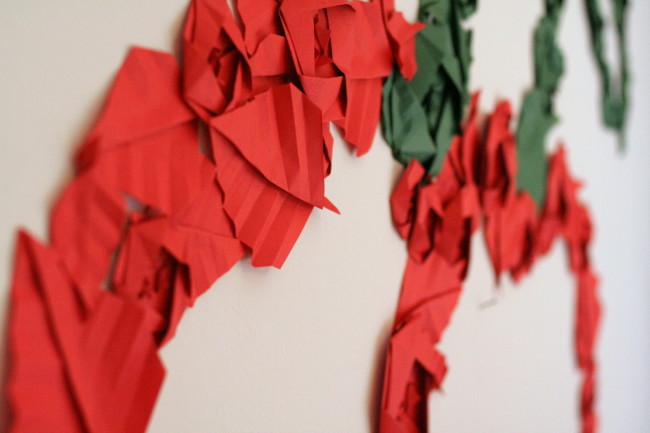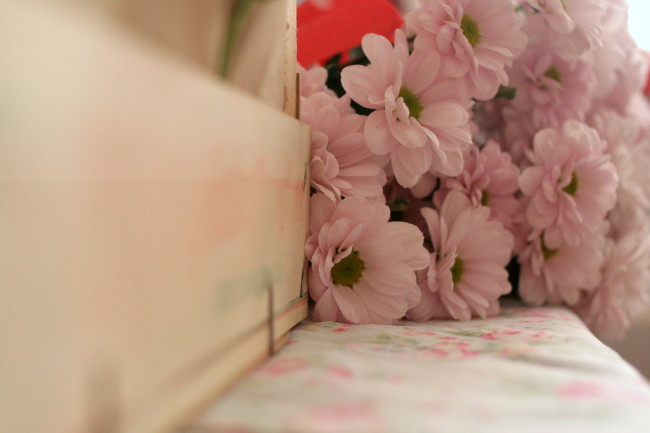 set design, styling, photography : Giovanna Rotundo