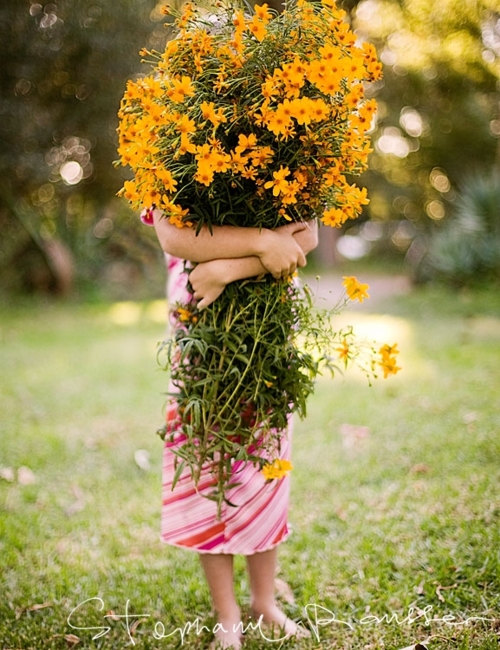 Let's try together to interpret this new trend; what do you think? Do you like flowers? Yes, but which flowers?
I've seen for a while this new idea on Pinterest, this new concept is also an original way of thinking about floral arrangements.
Is there a lover of flowers among you? Because I's be glad to talk about it again, I really have a thousand questions.
For example, how to compose a beautiful bouquet of flowers in a contemporary way? Of course it depends on the intended use, if we speak of a bouquet, of a composition as a gift or a centerpiece or a composition to act as an element of furniture, and of course there are different styles that obviously change what you want to communicate. And then there's the choice of flowers…
We need to make order! Flowers experts wanted for some advice to give to daydreamland's readers!
Meanwhile I leave you with this selection of images from Pinterest (ok, I know I always talk about Pinterest, I've become expert and addicted to this social network, but we'll talk about this another time) .
Isn't it strange? Each woman with her gigantic bouquet of flowers covering her own face, it seems that the woman herself is almost a jar!
Thanks for stopping by here!
Link: Armando Suenos, pinterest, Tara Hurst,  Stephanie Rausser, 100layercake,  gypsywarrior,pinterest, via studiosjoesjoe, via chi-hagihara, pinterest, The sweetest occasion, casperandpearl