Ideas for Advent Calendar
Last week I prepared my advent calendar, which I'll show you in the next post. Now, however, I would like to show you some photos from around the world to give you some ideas. Maybe you can take inspiration to build your own calendar.
You only have a few days left, but you only need some imagination… you don't need expensive materials, but only a bit of love!
What do you think? What's your favorite one?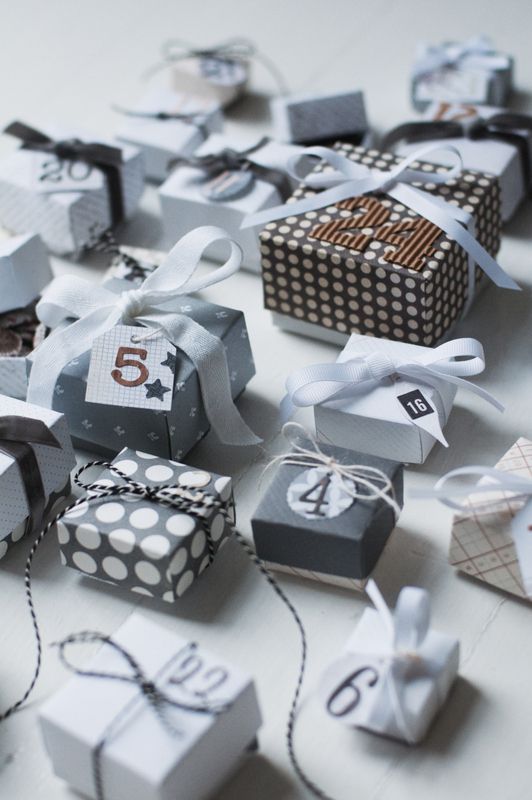 Link: 1. carnetsparisiens
2. pinterest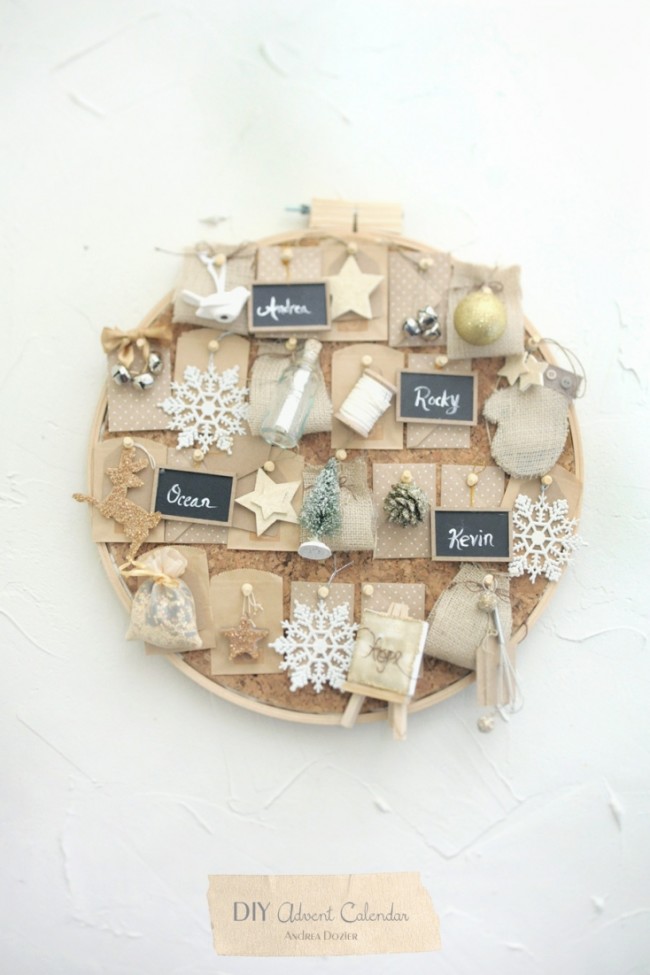 link: 3. andreadozier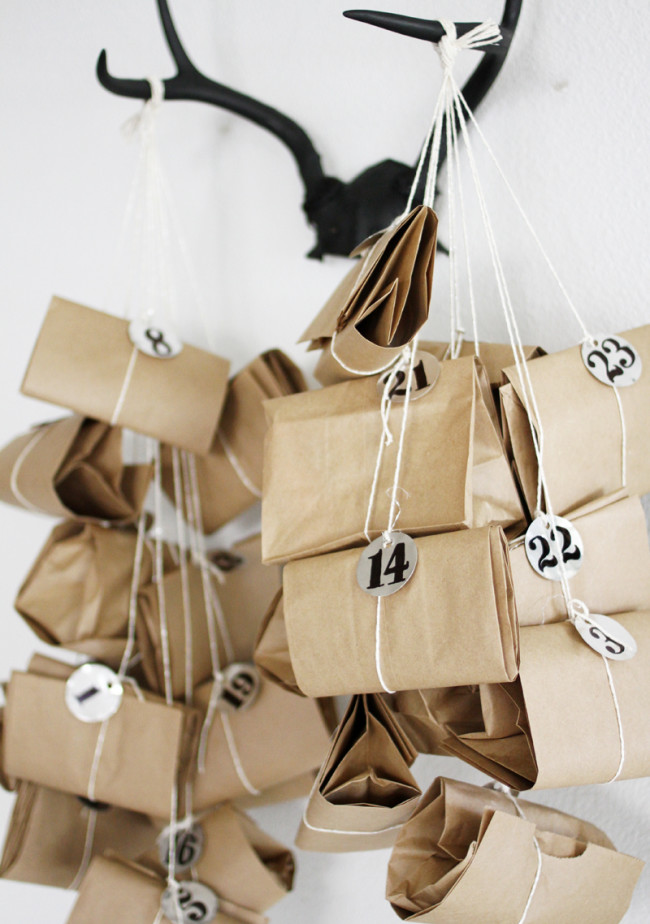 link 4. amerrymishapblog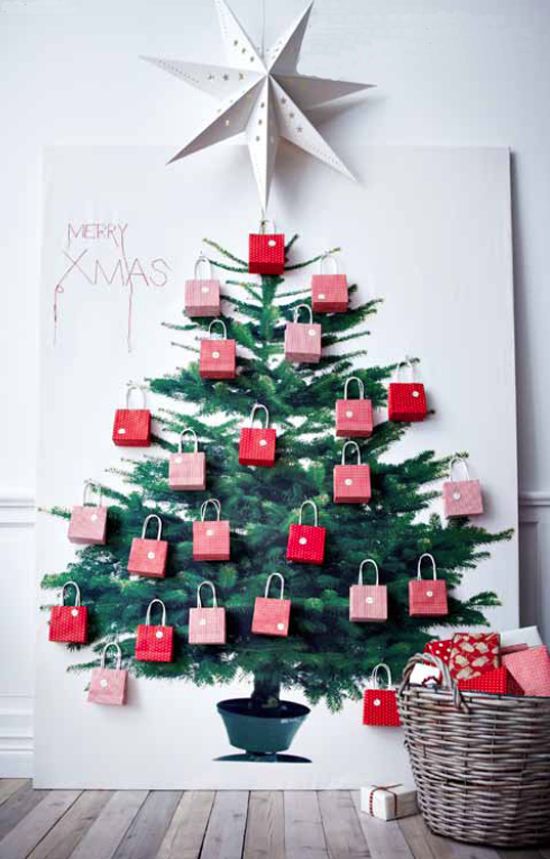 link 5. babble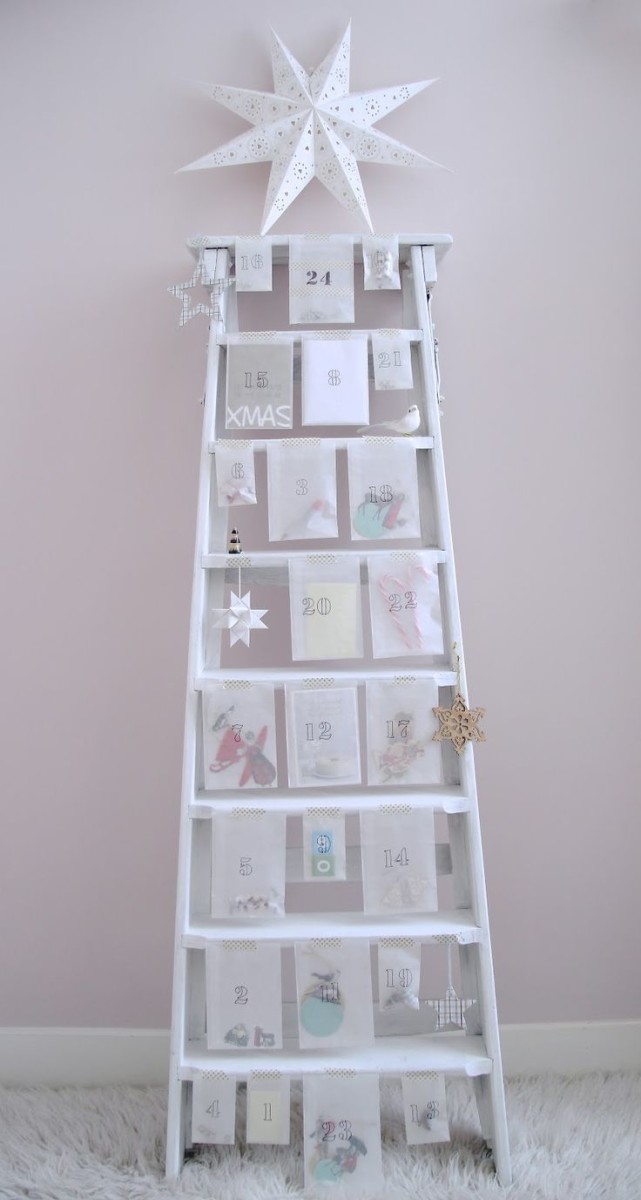 link 6. pinterest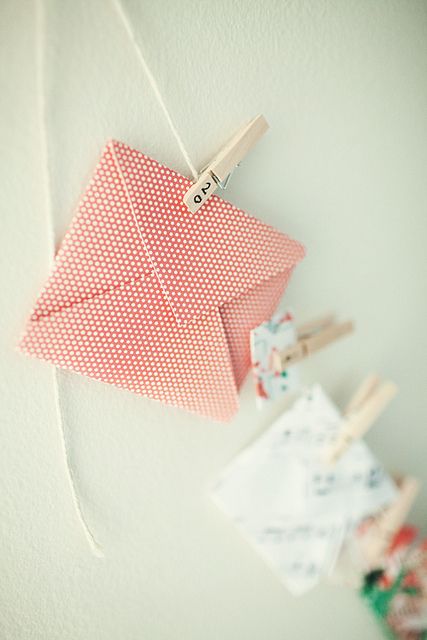 link 7. thelittleredhouse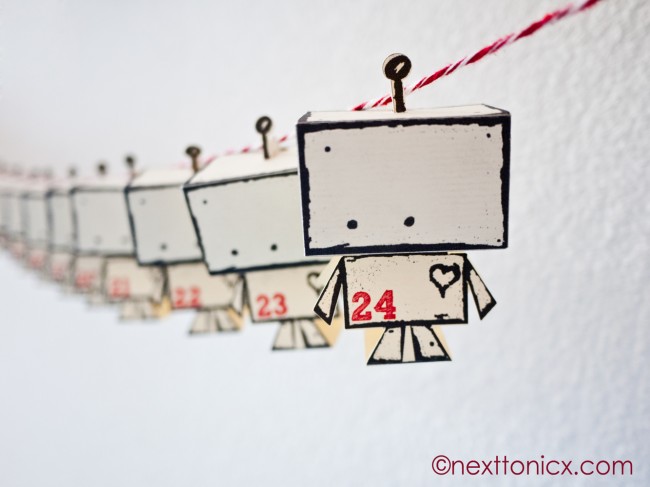 link 8. nexttonicx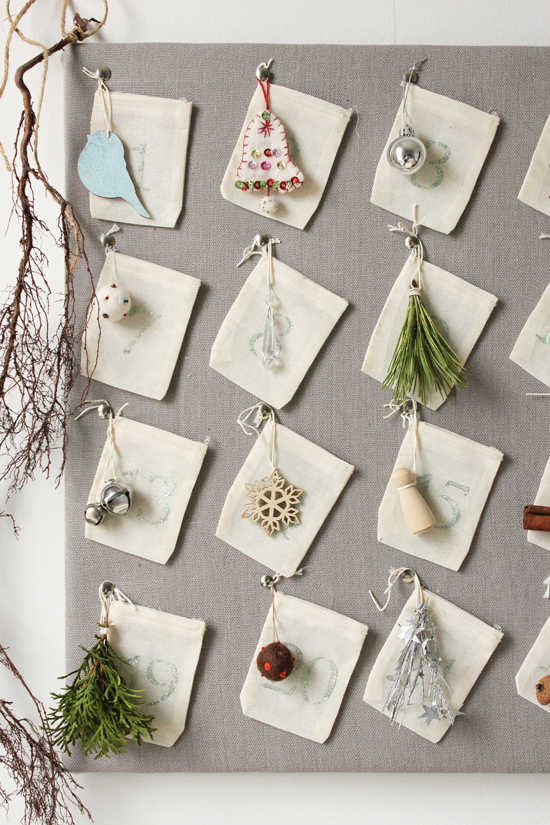 link 9. themarionhousebook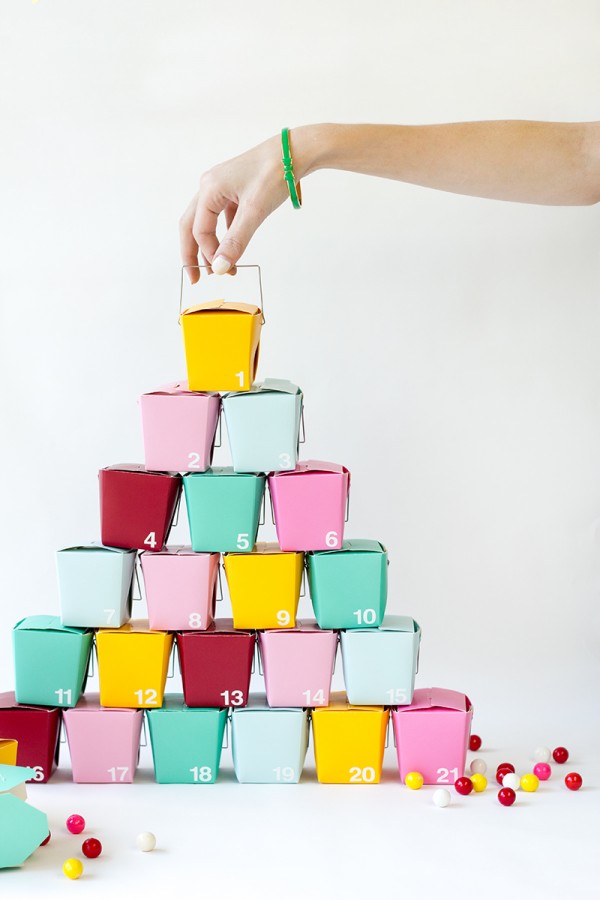 link 10. studiodiy