Welcome to daydreamland!!!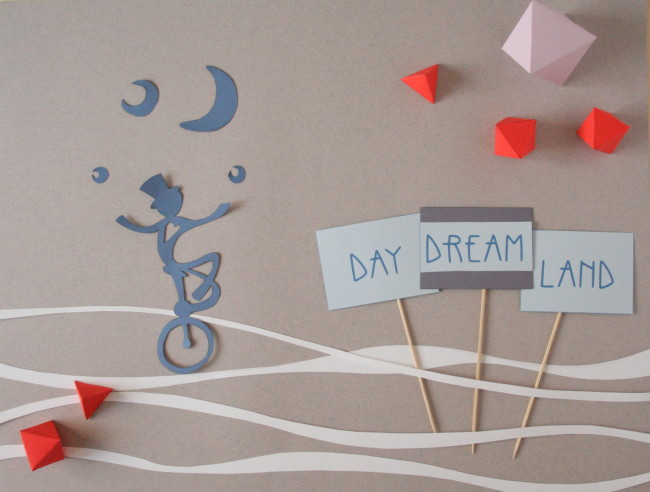 I'm delighted to meet you on my new blog, and I welcome you with my biggest smile!
A new name, a new address, and a new image… do you like it? It's a new place for new possibilities, how about you take a look around??
I felt for some time the need to change something, but I've thought a lot before starting to work.
For all the newcomers, I'm Giovanna (Giò for surfers and those waving from the dock) blogger since 2009 when I opened nelmioangolino, a blog that made ​​me grow up in the web world and learn so many things I've never even imagined. There is a whole world to explore and to tell, and being part of it is wonderful, but the best thing is to be part of that world with you! Because you are the engine of it all: you support me, comment on my posts, you make me discover new things and it's great when I meet you in person! I know there are people who follow me even if they don't comment, and knowing that you like my work on the blog is thrilling.
I'm the author and the editor of this blog, I write from Milan, and sometimes from the hills of my wonderful hometown.
I won't disclose anything more right now, all the news on the next posts… I'm waiting for you!