Vintage! La moda che vive due volte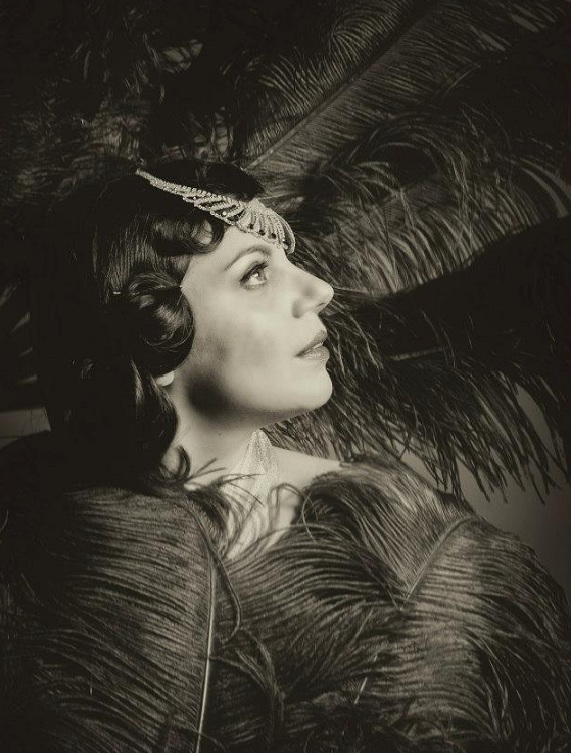 Here comes an intense period, the holiday season, Christmas and its preparations, gifts, dinners, aperitifs with friends to get the best wishes, markets and workshops. Today we mark an appointment to which you must not miss: December 6-7-8 Vintage Fair in Reggio Emilia.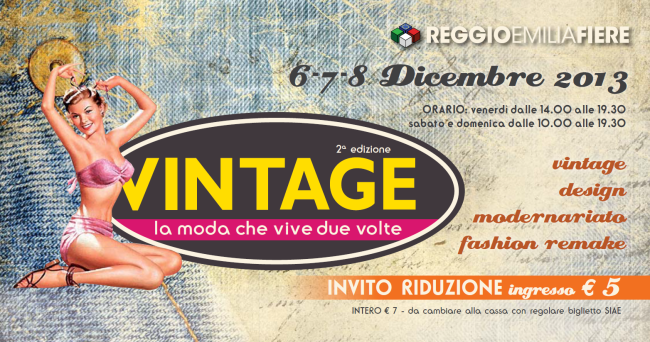 "Vintage! Fashion that lives twice" will unveil the period from the 40s to the 80s, with fashion, modern antiques, collectors' items, perfumes, fashion creations of the time, design pieces, objects of use in those decades and how they have been abandoned, reused, stored, resold, with an eye on the market that has been created around them and the world of collecting.
Exhibitors from all over Italy will open their stores to the public, who can grab the best of vintage fashion, shopping for an authentic vintage look.
Do not miss the corner of modern antiques and collectors' items, such as vintage perfume, vinyl records and Hi-Fi from the 80s which still exist in the memory of us all.
Numerous side events, cabaret shows and burlesque workshop.
Do you want to look like a diva from the 50s?
Atomic Badass will transform the visitors into real pin-ups, using techniques, style and materials for a 50s styled make-up that exalts femininity and shape. You will be immortalized by Bad Romantics in the Christmas-themed photo shoot.
Here you will find a discount ticket that you can download and use for a reduction in the days of the fair!
www.fieravintage.it