With Lazzari on the seaside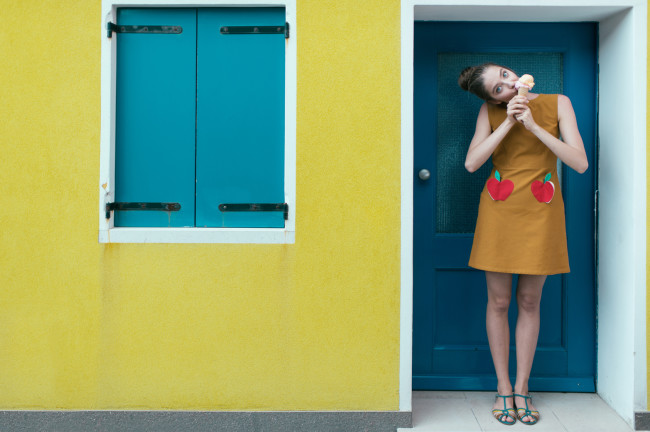 Vacation time, it's really hot now, and the desire to eat an ice cream on the beach cuddles our mind.
But do you remember your holidays at the seaside with grandma?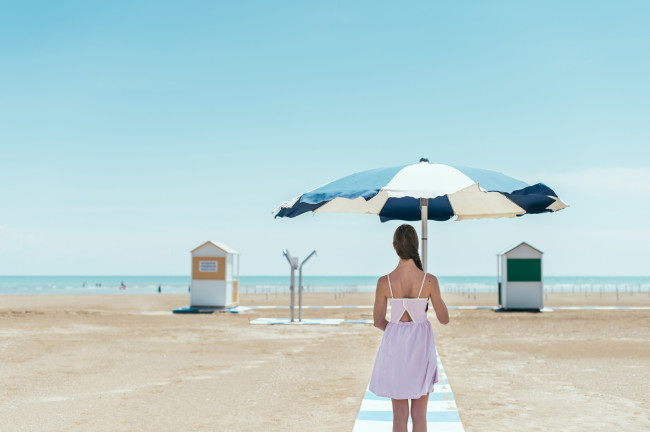 Standing on the pedal boat, running on the sand and through the sun mats, cannonball dives into the pool, playing with balls or bowls: what is the most adequate look? The one-piece swimsuits, two piece bikini or high-waisted briefs? Be prepared to wear these delights with Devon Rex kittens (illustrated by Krissy McLean), ice creams of all sizes  (illustrated by Laura Caldentey), sharks and liberty decors. In short, there's something for everyone's taste.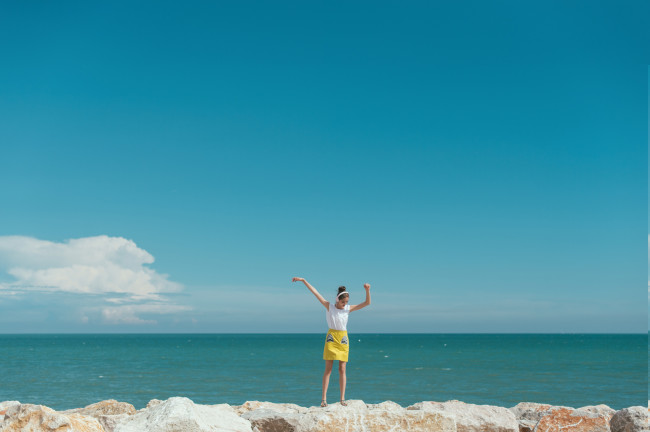 Don't let your case miss blouses and silk dresses with a delicate pineapple print, a striped cotton sundress with spaghetti straps, dungarees with cherries applied on the risers, the scottish shantung dress and the one with apple-shaped decorations.
Prepare a backpack, and pack it with Mikey Mouse comics to read under the umbrella, coins for a theme park ride, scented pens and stamps for postcards for your friends!
Happy holidays from Lazzari and me!
P.S. cocco bello!